Alcohol and Drug Rehab Phoenix
CHANGE YOUR LIFE FOREVER
Addiction Treatment Center in Phoenix, Arizona
We Accept Most Major Insurances
By clicking above, you give us your express written consent to email, call, text, or autodial you to follow up and for any purpose. You also agree to Changes Healing Center's Privacy Policy. Consent is not a condition of purchase. Your registration acts as your binding electronic signature. Message and data rates may apply.
A Proven Path To Addiction Recovery
Changes Healing Center is Arizona's leader in alcohol and substance abuse treatment, offering individualized inpatient programs to help you or a loved one recover from addiction.
Treatment consists of the latest evidence-based practices to ensure each and every resident gets the tools they need for a full recovery.
Whether you are seeking a Residential Treatment Center in Arizona, Intensive Outpatient Programs in Arizona, alcohol treatment centers Phoenix AZ, a drug rehab in Phoenix, or inpatient substance abuse treatment Phoenix, AZ, Changes Healing Center has options available for your or your loved ones.
Contact us today for a free assessment from our admissions counselors.
Addiction Treatment in Arizona Begins at Changes Healing Center
At Changes Healing Center we offer evidence-based treatment services for substance abuse and mental health issues. Every client at Changes Healing Center has access to 24-hour medical staff and support systems. We also promote participation in therapies and therapeutic activities that promote your recovery and well-being.
At Changes Healing Center you will have the opportunity to meet and spend time with peers in recovery during our 30, 60, or 90-day inpatient rehab programs.
Our residential programs provide access to quality amenities, nutritious meals, and actionable steps toward recovery.
Learn more about our Intensive Outpatient Program and Residential Treatment Centers by clicking the links below.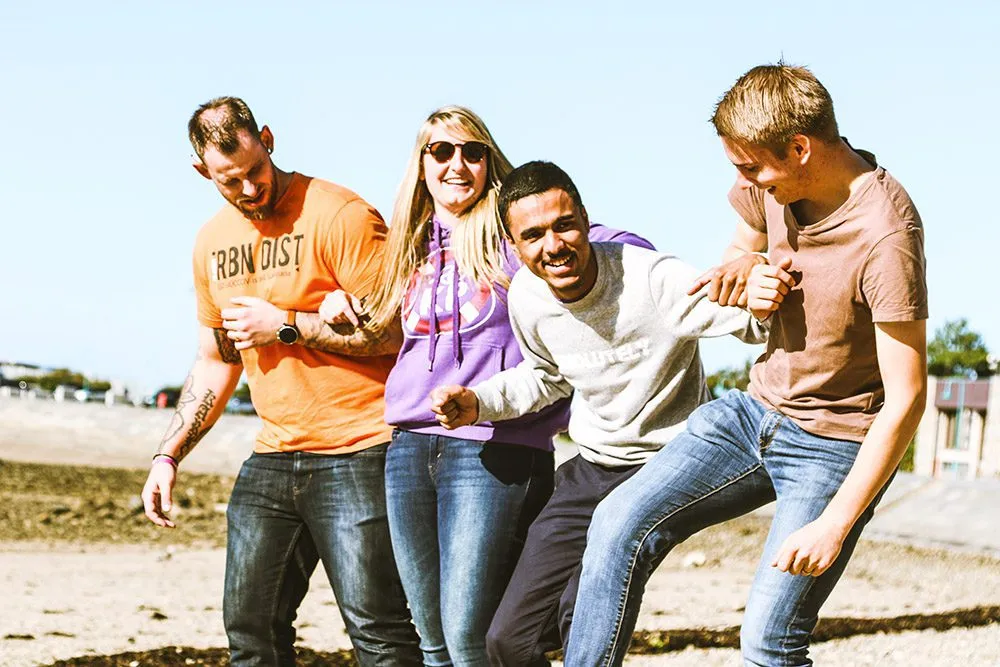 Customized Substance Abuse Treatment in Arizona Services
Changes Healing Center's programs can give you the fresh start you need in order to achieve better health and learn behaviors that make your life better in the long run.
Optimize your daily living with invaluable life skills for recovering clients that will help you feel your best and be your most successful self yet—and help you repair and establish healthy long-term relationships with others.
Our treatment programs can help with any of these circumstances or road blocks:
Have tried other addiction treatment programs in the past?

Are diagnosed with another medical or psychiatric disorder?

Do you lack the motivation to become abstinent from drugs and alcohol?

Do you need help developing a healthy daily routine and structure?

Do you need a safe recovery environment away from drugs, alcohol, and dangerous situations?

Have you experienced strong cravings for drugs and alcohol when stopping use?

Have you suffered severe withdrawal symptoms when stopping drugs and alcohol?

Have you suffered serious problems related to work, school, family, and the law?
We serve all of Arizona and welcome those from other cities including Phoenix, Peoria, Surprise, Scottsdale, Glendale, Chandler, Tempe, and Mesa.
Reach out today to learn more about Changes Healing Center, our Residential Treatment Centers, or our Intensive Outpatient Programs in Arizona.
We are particularly convenient as an inpatient and outpatient option for those in the Phoenix Valley and throughout Maricopa County, and welcome clients for addiction treatment across Arizona each day.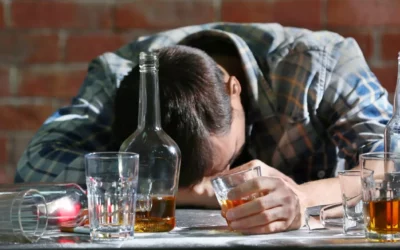 Understanding the Risks of Cold-Turkey Alcohol Detox If you love someone or are someone struggling with alcohol abuse, chances are you're familiar with the physical symptoms of alcohol withdrawal. These symptoms make it hard not to drink and are sometimes so severe...